THTC TV
THTC enjoys fantastic support from a vast array of talented artists. In fact, we wouldn't exist without the immense love we receive from our extended family. From beatboxers to rappers, singers to B-boys & girls, actors to activists. Below you'll find a selection of footage from over two decades of hemp activism, highlighting some of our most enjoyable moments. For even more content from THTC subscribe to our YouTube channel.
Visit YouTube for More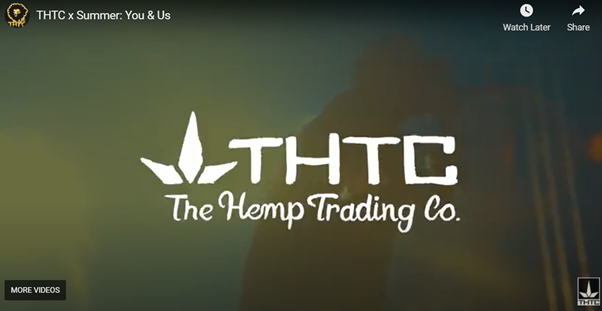 THTC Festival 2017
We are THTC. This is Summer. Our 2017 Summer highlight reel, filmed on location at Boomtown Festival, and Shambala 2017.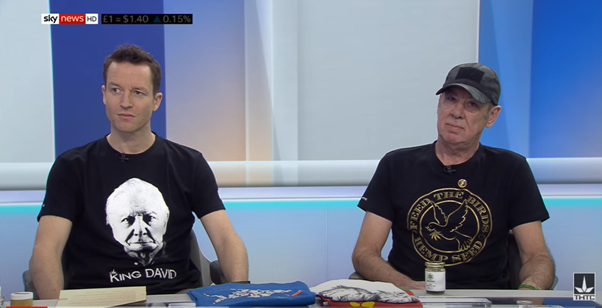 Hemp & Medical Cannabis: Sky News with Gav Lawson (THTC)
February 23, 2018. THTC Founder, Gav Lawson and Bud Buddies' Jeff Ditchfield invited onto Sky News' Sunrise show to talk industrial hemp and cannabis.
Behind the Brand - Visiting THTC Production Facilities
THTC Clothing founder Gavin Lawson visited the factories where they produce their hemp streetwear to check on the welfare of their workforce. THTC has been a pioneer of ethical hemp streetwear since 1999.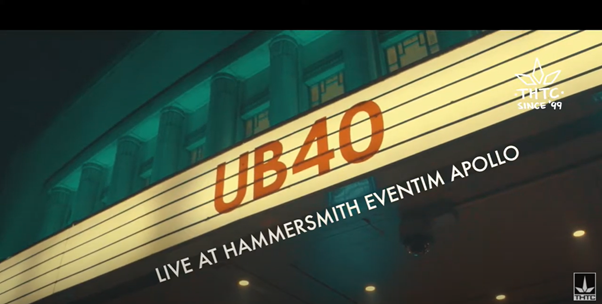 THTC x UB40: 40th Anniversary Design Promo
THTC has teamed up with reggae legends, UB40, to produce their 40th Anniversary Tour merchandise. Also, we'll be on the road with them for their world tour.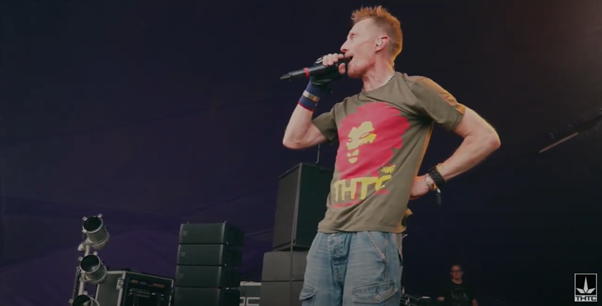 THTC x Stereo MCs
Rob Birch, Stereo MCs is a legend with a heart of gold. When he says nice things about us, we feel very proud. THTC is a family, thousands strong - and everything we do, we do from the heart.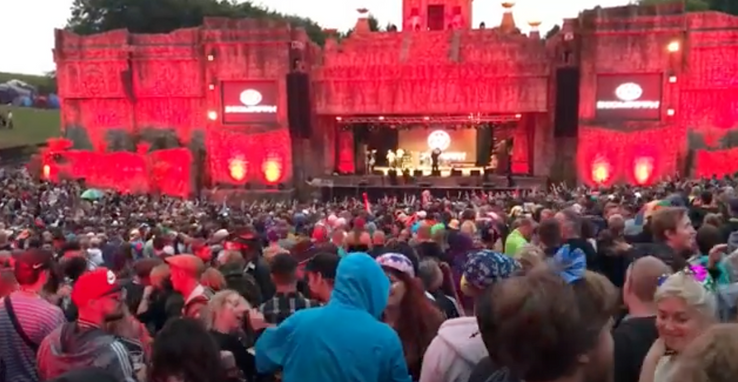 THTC supporters plugging their favourite brand!
We are always extremely humbled by the love and support we receive from our musician mates. This is a little compilation of some of them showing us love at festivals and gigs.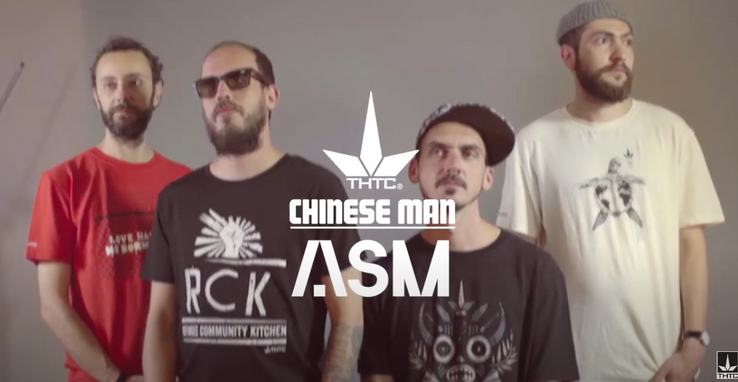 THTC X Chinese Man Records
We've got a lot of cool friends, and the titans of European alt-Hip Hop Chinese Man and ASM are definitely among them. Sly, High Ku, GT Lovecraft and FP dropped into our studio for a photo shoot earlier this year, and we sat down for a nice cup of tea and chat.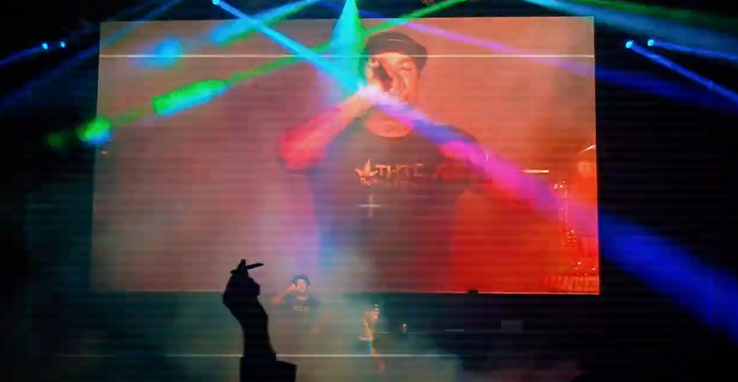 Method Man (Wu Tang Clan) rocking THTC
This video is a mashup of hip hop legend Method Man wearing various THTC hemp t-shirts. As we didn't have clearance for Meth's music we have set it to a copyright-cleared track from the video editing software Beatleap.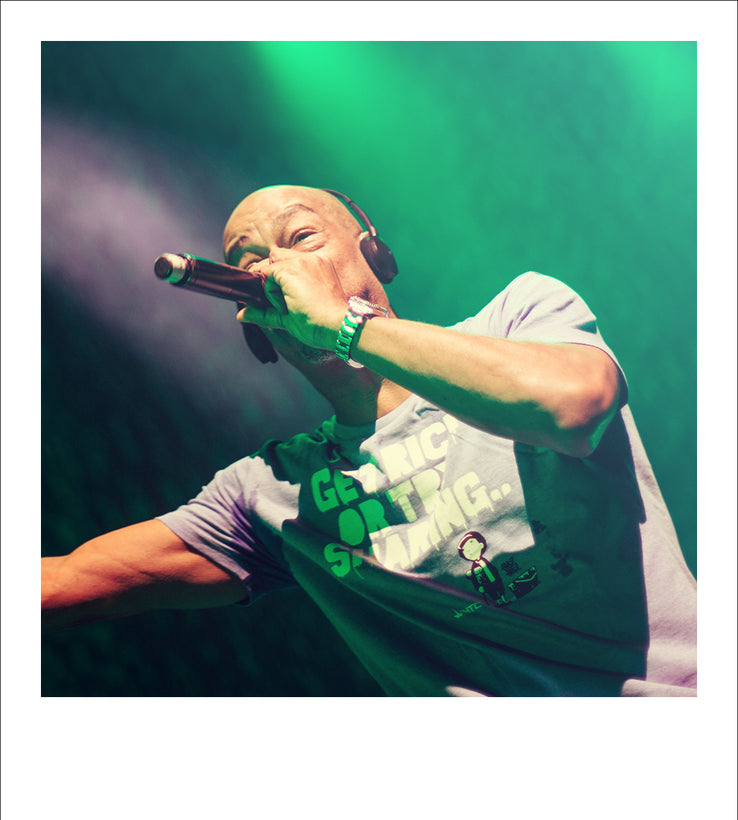 UB40 - 40 Years
UB40's lead singer Duncan Campbell rocking THTC's embroidered shirt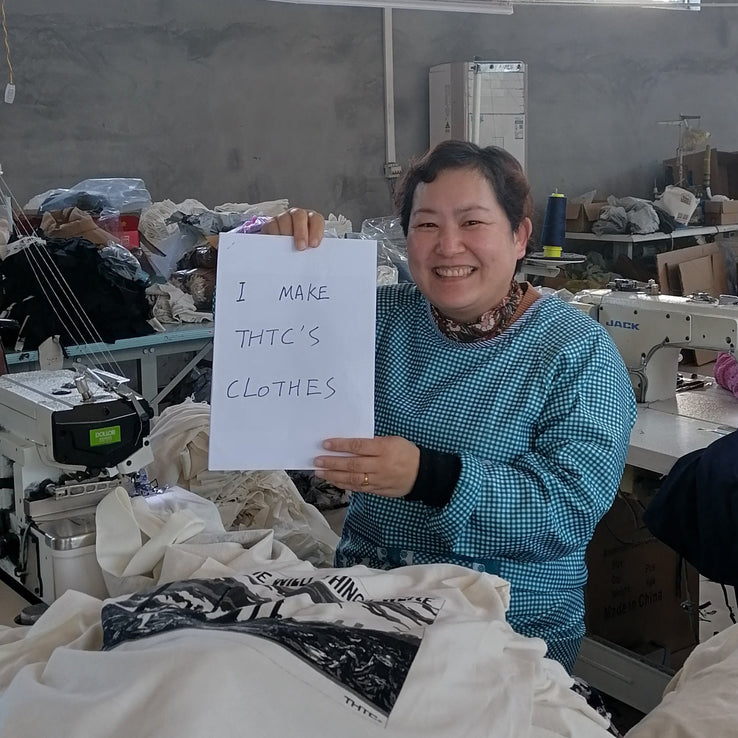 Inside THTC's newest hemp factory
Inside the THTC factory, happy garment workers are making our new hemp range. We now produce our hemp garments in 4 different factories. Music by Dynamite MC.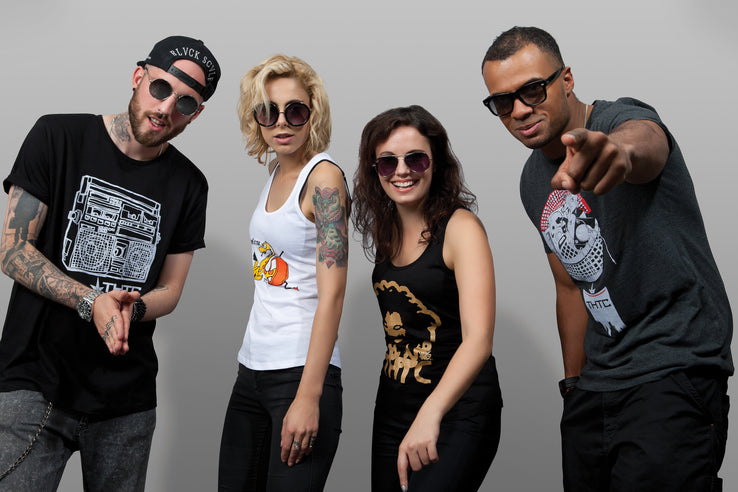 THTC 2017/18 Winter Photoshoot Video
THTC - Eco fashion Redefined since 1999. Hemp & Organic Cotton. The UK's leading ethical streetwear label. Music: Dub Pistols ft Ragga Twins - Get Lively (Danny.Wav remix). Sarah Lamptey, Trol23, Beatfox & Kimmy (Breathless), Lucie Barat, BGirl Zana & BBoy ENOS - and special guest star, Jehst the THTC Office Dog.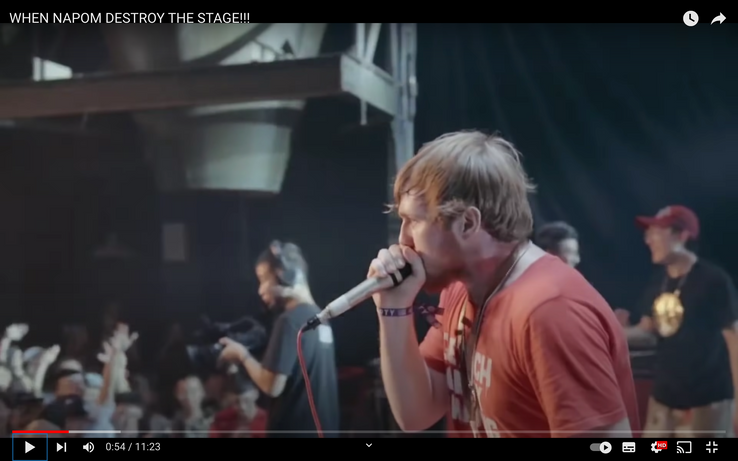 Incredible beatboxer NapoM destroys the stage in THTC's Get Rich tee.
Incredible beatboxer NapoM destroys the stage in THTC's Get Rich tee. NaPoM is one of the world's greatest beatboxers, and his 'lip-roll' is legendary in the beatbox community. Hearing is believing!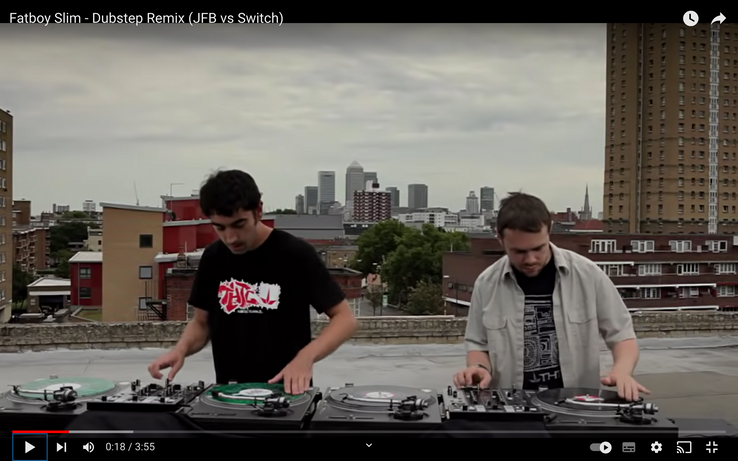 DJ JFB & Mr Switch rooftop scratch routine
2 World DMC DJ Champions DJ JFB & Mr Switch smash a Fatbox Slim scratch routine in THTC tees